Better systems, better service, and better healthcare are at your reach.

DV Choice™
This complete flat panel DR system combines our durable integrated table/tube stand veterinary system with our DelWorks Veterinary DR package resulting in a user-friendly, feature rich digital imaging system designed specifically for veterinarians.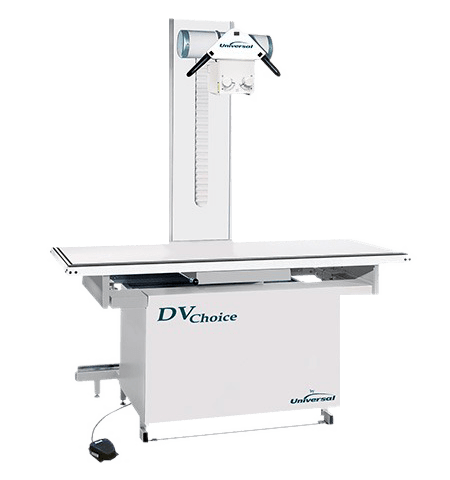 Toshiba FDX4343R 17in x 17in flat panel detector
DelWorks technologist workstation
DelWorks veterinary image acquisition & processing software
Integrated tube stand with fixed SID
Angulating tube arm
40kW anatomically programmed, high frequency, digital ready generator
Available with stationary, 2-way float or 4-way float table top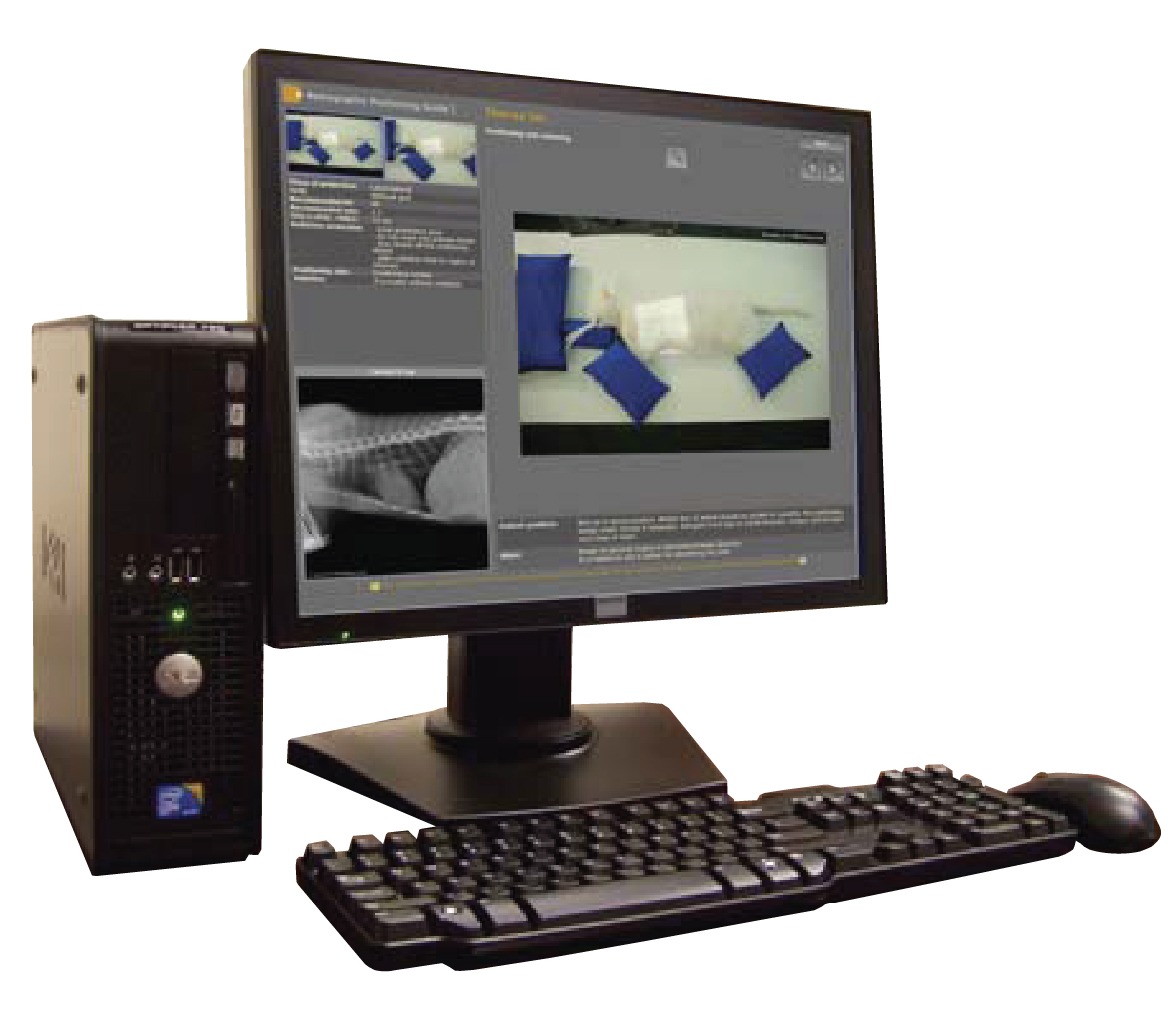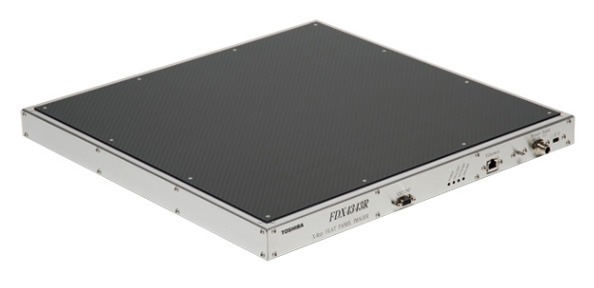 The user-friendly DelWorks Veterinary specific acquisition software is easy to operate and features a wide range of tools for a variety of image manipulations. Images display in less than 1 second after exposure on the TFT color LCD clinical review display with touch screen interface. This DICOM compliant, high definition display provides more accurate gray scales and better contrast than standard monitors. Automatic image optimization is achieved with the integrated Advanced Image Processing software, so you can get the image you need fast to make your diagnosis quickly and efficiently.