Better systems, better service, and better healthcare are at your reach.

ECHELON OVAL is designed around the shape of the human body, allowing for an optimal patient experience with outstanding comfort, space, and efficiency.
The game-changing 74cm oval bore is the widest 1.5T MR system available. Enhanced patient accessibility combined with Fujifilm's Workflow Integrated Technology (WIT) and advanced imaging capabilities make ECHELON OVAL an ideal solution for improved workflow, greater diagnostic confidence, and increased cost-efficiencies.
These units are to be sold installed as turn-key projects.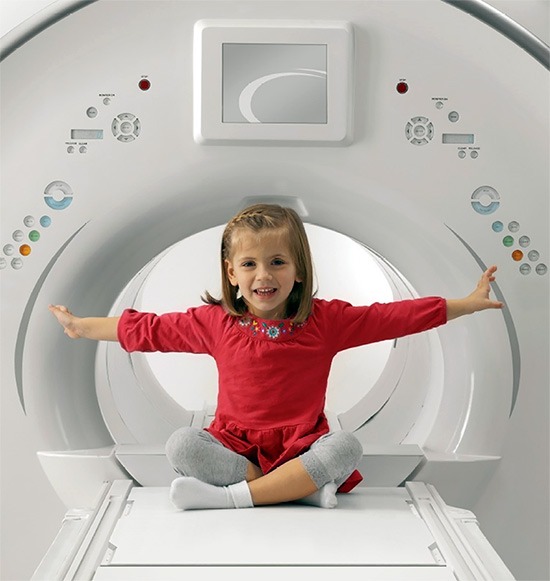 The widest wide-bore in the industry