Better systems, better service, and better healthcare are at your reach.

The Planmed Nuance Excel Mammography System provides a large 24 x 30 detector in a compact and stylish design.
The strongest asset of the planmed nuance excel is its excellent image quality at a low dose level.
* This product is not for sale in the U.S.
Planmed TriFilter technology
and tailored image processing provide you the perfect image quality you need.
The large detector
enables you to acquire images of the whole patient population.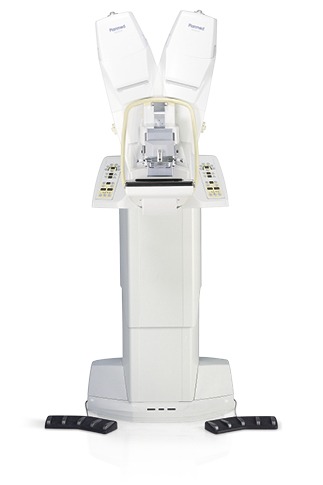 Unique Planmed innovations Side Access™ and MaxView™
provide easier and more reliable breast positioning with optimized ergonomics.